What makes the WJOB radio station a great place to work is the constant challenges and little jobs for one to tinker with when given free time. I know this Cancer battle is difficult but I am also appreciative of the ablity to work on some projects that would have never seen the light of day.
We will discuss a variety of topics including the Pampered Women Show with Donna Muta of the city of Hammond.
The pictures of the models is meant to draw you in, since sex sells.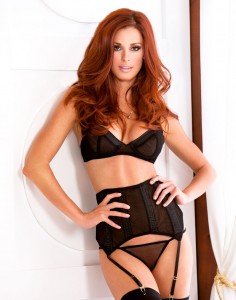 Check out the show at www.wjob1230.com and local radio at AM 1230 WJOB in NWI/South Chicagoland.
Stew